Ashtanga Yoga
This class is taught by: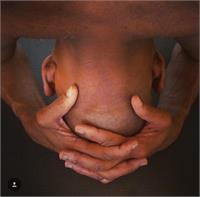 I stumbled across the Ashtanga practice in 2000 and was hooked. My "day job" has led to occassional long stints in London where I was able to have steady practice under the guidance of Hamish Hendry at Astanga Yoga London. In 2006, I made the first trip of several 3 month trips to Mysore, India to study at the AYRI (now KPJAYI ) and in 2014 Shri R. Sharath Jois entrusted me with Level 2 Authorisation to share the Full Primary Series and Full Intermediate Series.
A pathway to traditional Ashtanga Yoga in the lineage of Sri K. Pattabhi Jois for those with yoga experience but little or no experience of Ashtanga. Our teacher refuses payment but accepts donations for the Nayang Association in Botswana which supports deprived children in Southern Africa.